It's a guided painting party! Jenn VanderPloeg has graciously offered to lead this year's Canvas Art party! Join us on Tuesday evening, February 26 at 7:00p.m. The cost is $15/person. No experience or supplies necessary. If you plan to attend, please register here!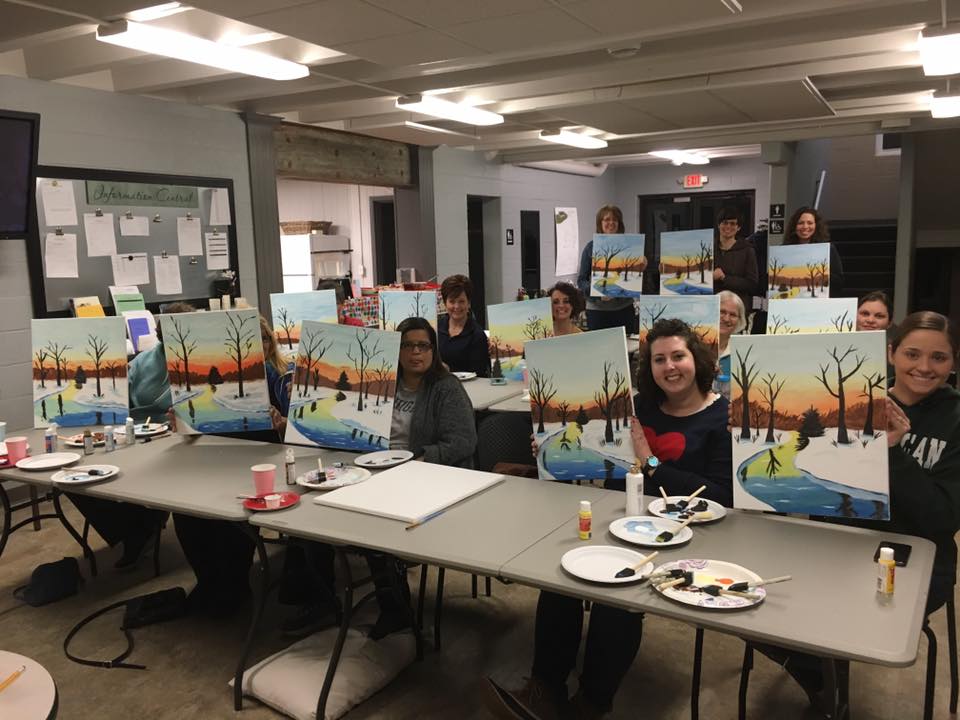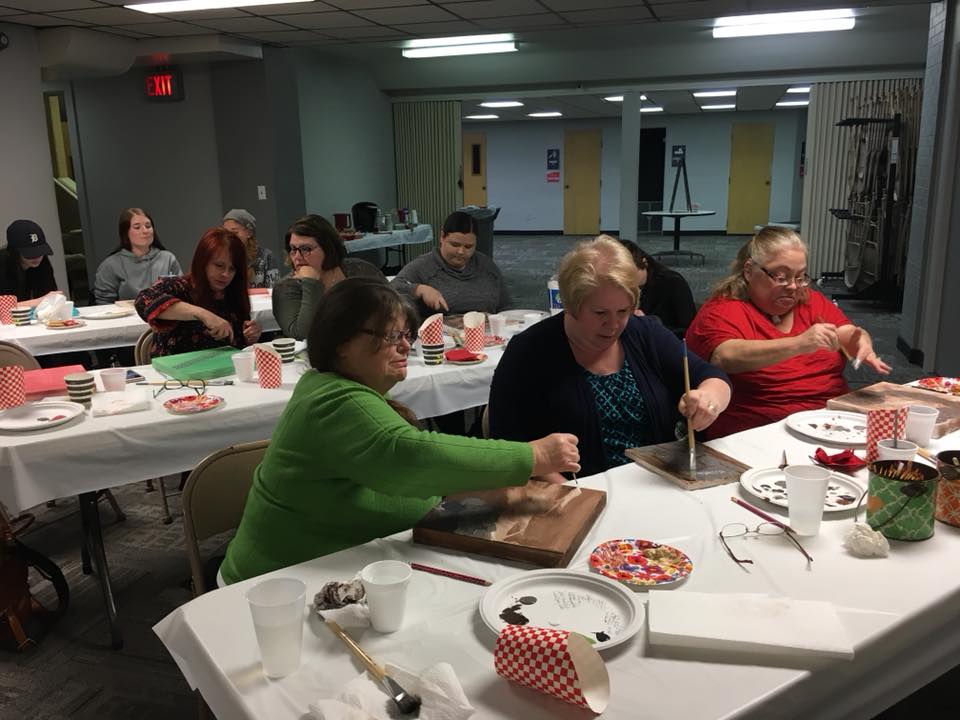 Cost:
$15 (due at the door)
When:
Tuesday, February 26
This event was previously planned for February 21, but has changed due to a schedule conflict.
Time:
7:00 p.m.
Questions?
Contact Becki Watson (becki@wpbiblefellowship.org)
What We Will Be Painting:
"Winter Treasures"